Clogau Outlet
Enjoy 20% off our entire range of jewellery crafted with rare Welsh rose gold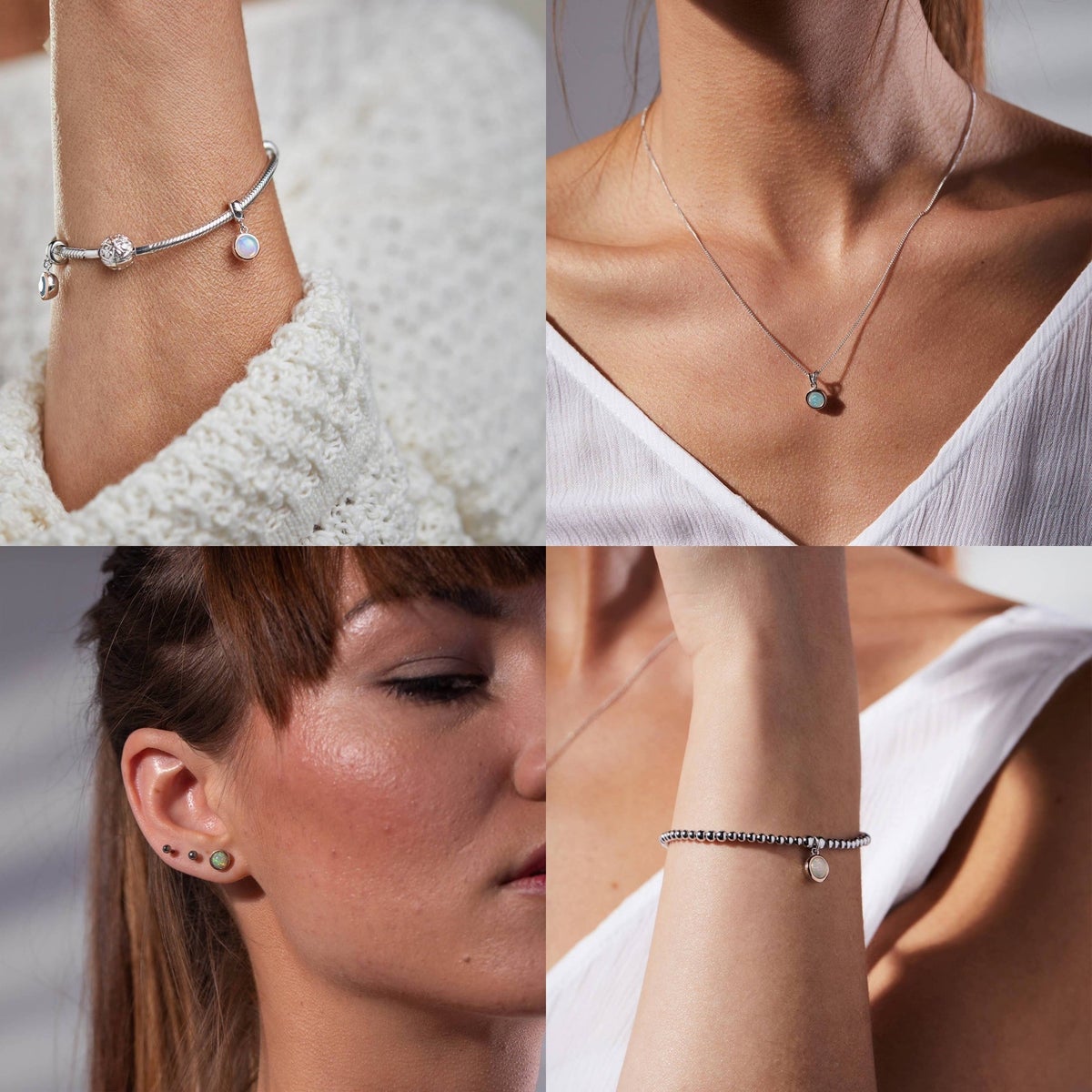 Birthstones
Twelve months, twelve zodiac signs, twelve special gemstones. Birthstones are good luck symbols steeped in centuries of tradition.

Choose from a range of pendants, earrings and bracelets set with meaningful stones for every month of the year.

Get 40% off our October Birthstone all October.
£267 for the 4 Piece Collection.
Shop Now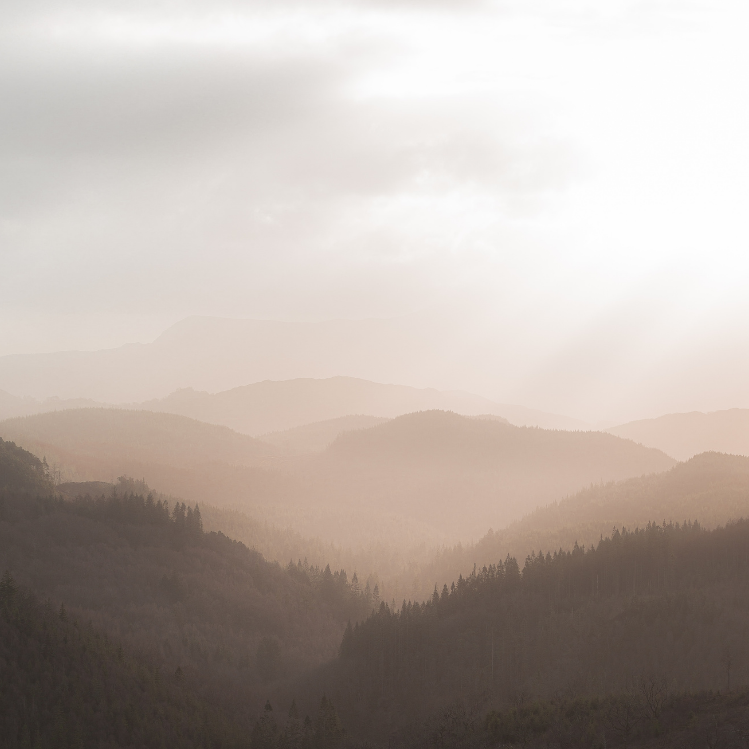 Discover
Discovered in the ancient seams of rock that lie deep beneath the Snowdonian mountains, only dwindling stocks of Welsh rose gold remain. Used to create generations of Royal wedding rings, Clogau jewellery is guaranteed to contain this rarest of precious metals. Inspired by the beauty of the environment that yielded this remarkable treasure, each piece is an heirloom, something meaningful to be passed on to each new generation.